Meet Dr. Goodnight
I love my job. It's a joy to see my patients and their families so happy at the end of treatment, when they have a beautiful and confident smile that will last for a lifetime. I equally love the relationships that develop between my patients and myself.
Learn More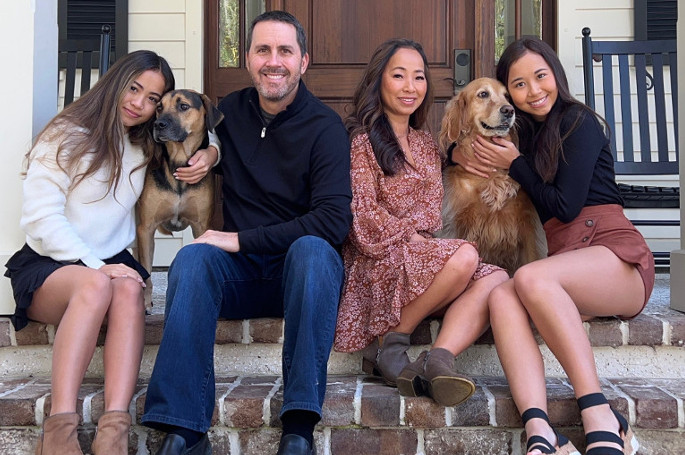 Meet Dr. Mathews
I look forward to providing excellent orthodontic care and beautiful smiles to the Tampa Bay community while implementing the latest orthodontic techniques.
Learn More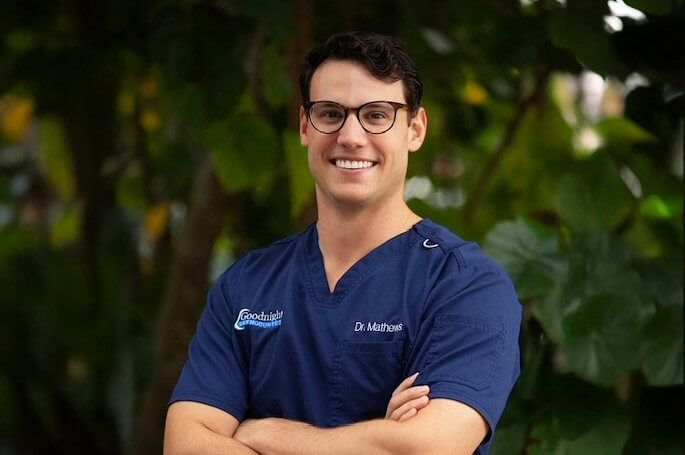 Welcome to Goodnight Orthodontics
At Goodnight Orthodontics, we create confident, beautiful smiles, a person at a time. Dr. Mark Goodnight, Dr. Spencer Mathews and our team deliver gentle care that will shift your teeth into proper alignment and create the smile of your dreams. Ours is an orthodontic office that puts you at the forefront: we will care for you as we would a member of our own family.
Some of the care offered at Goodnight Orthodontics:
Empower® self-ligating braces
Digital X-rays
We offer complimentary orthodontic consultations at our two Tampa, FL locations, in Westchase and South Tampa. To learn how we can create a healthy, beautiful smile for you, and to schedule a consultation, please call.
Dr. Goodnight, Dr. Mathews and our team at Goodnight Orthodontics can't wait to meet you. We'd love to help you attain the confident, amazing smile you've always wanted!
Our Patients Us
"Everyone at Goodnight Orthodontics is so nice. I feel comfortable around them and I like how they try to make me feel comfortable and enjoy being there. I feel comfortable talking to them and I feel very confident that they do their best to help make my teeth look better, but they still remain kind and helpful when doing so."
Caitlin H.
"Dr. Goodnight and his staff are always courteous and communicative when it comes to my son's ortho needs. I cannot recommend him highly enough for your orthodontic needs."
Matthew T.
"I was nervous and excited about getting my braces! It was actually fun! I loved picking colors, makes it more exciting! Everyone there is always smiling and happy, makes me want to smile."
Isabella C.
"Dr. Goodnight and his staff are fantastic! They make the patient and family feel comfortable by taking the time to answer any questions and getting to know your child. They really go the extra mile. We recommend Dr. Goodnight to everyone. Looking forward to seeing the progress."
Kiely R.
"The staff goes out of their way for you and your children! This place is awesome!"
Brady N.