Mark Goodnight, DMD
A Love for My Patients' Healthy, Happy Smiles
I love my job. It's a joy to see my patients and their families so happy at the end of treatment, when they have a beautiful and confident smile that will last for a lifetime. I equally love the relationships that develop between my patients and myself. Hearing their stories, and sharing those of my own, creates a bond. I spend my days helping people I care about make positive changes in their lives; what could be better?
As an orthodontist, I see how the care my team and I provide transforms lives. When a person is ashamed of his or her crooked teeth, the person tends to be uncomfortable in social situations, often hiding their smile and trying not to laugh. As patients progress through treatment, and start to see their teeth shifting, each person begins to blossom. They start to engage with others, begin to smile openly, and laugh without concern. Their confidence and self-esteem grows, and they become more secure in who they are.
I am thrilled to make these transformations happen, every day.
Education and Continuing Education
Undergraduate degree – University of Florida
Doctorate of Dental Medicine –

University of Florida

Orthodontic residency – Nova Southeastern University
Orthodontics is a constantly evolving field. The developments in technology and techniques mean more comfortable, efficient, and lasting results for my patients. They trust me to deliver the highest level of care and treatments; my active pursuit of continuing education ensures I am current on new options.
Professional Memberships
Personal Life
A native Floridian, I grew up in Lakeland and have lived in Tampa for more than 15 years. My wife Nancy is a general dentist; we have two beautiful daughters, Bailey and Reagan. When I'm not caring for my patients, I usually enjoy quality time with my family. We especially like traveling together. I'm also an avid fisherman and love to play golf.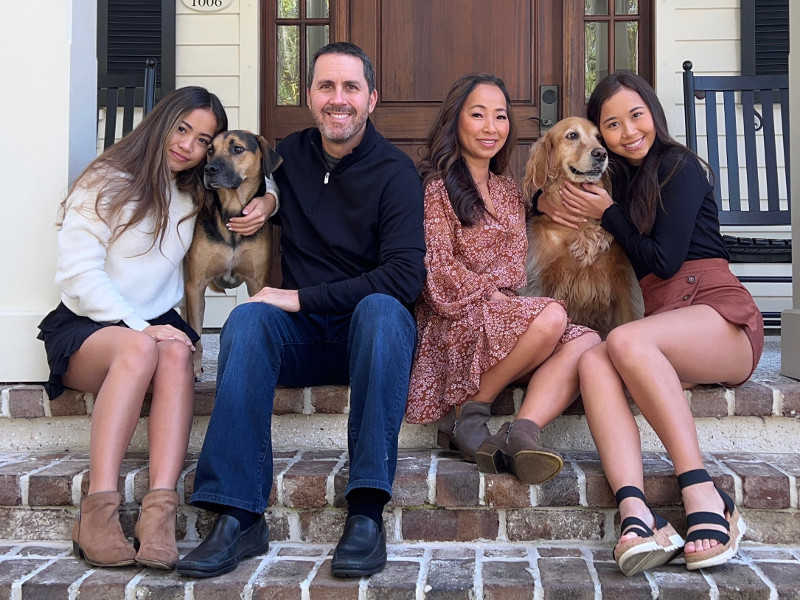 I support a lot of local sports leagues and love giving back to the community, especially through youth activities.