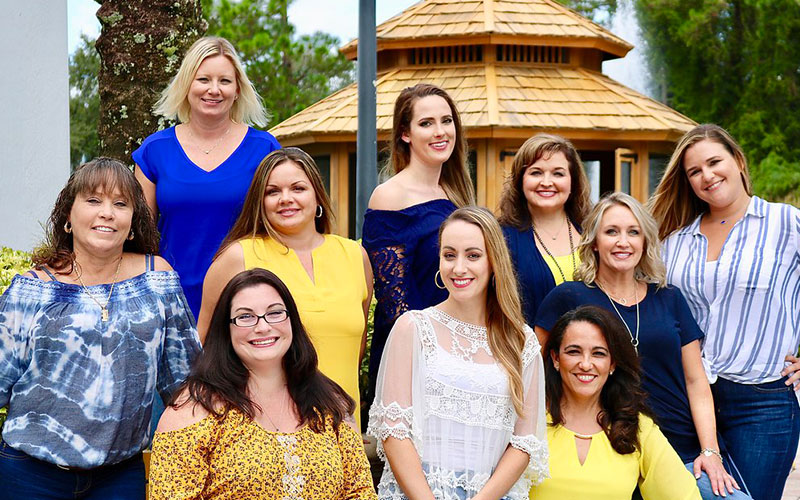 We recognize that all our patients are unique and deserve to receive orthodontic care that reflects their individual needs. Our experienced and talented team is committed to working with you and your family to create a comfortable, stress-free, and rewarding orthodontic experience every time you visit our practice.
We are pleased to welcome you and your family, and we look forward to working with you.
Jen
Treatment Coordinator
It's a pleasure to meet our patients and families as they begin the orthodontic journey. Seeing a person's excitement to get a new smile, and watching people gain confidence as they start to see the changes in their teeth, is contagious. Of course, the day treatment is finished and they see their beautiful new smile for the first time is the best! I meet with patients and parents, to explain the orthodontic process. Along with Dr. Goodnight and Dr. Mathews, I review treatment plans and answer questions, so the families can make educated decisions about what works for them.
When I'm not working, I love going to the beach to spend time with family and friends.